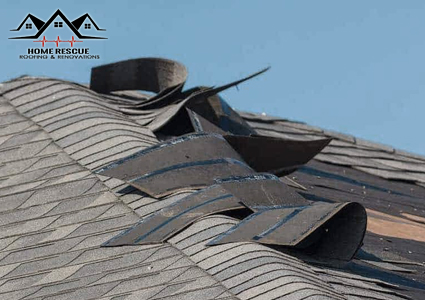 Does your home or business have storm damage that needs to be repaired fast? We specialize in storm damage inspections and repair to get your roof fixed quickly.
Hire the Local Storm Damage Roofing Company in Etowah County and save big!
Call us today for a free estimate:
(256) 344-4334.
With years of experience and a solid reputation, look no further. Give our storm damage company a call for affordable repairs.
Storm Damage Roof Repair
Tornados, high winds, and falling objects damage Etowah County roofs each year. If your roof has missing shingles or dents, contact us now. Unaddressed roof problems can lead to serious repairs down the line. We offer affordable roof repair services in Etowah County, Alabama.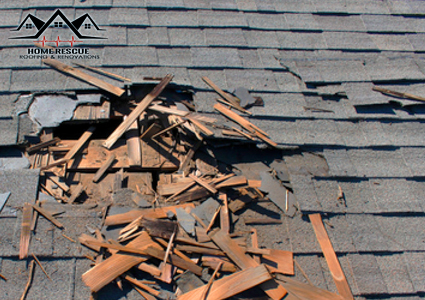 Is your roof missing asphalt, fiberglass, or architectural shingles? Does your metal roof have dents or leaks? Don't ignore these important signs of hail, wind, or other severe weather damage. More importantly, don't inspect your own roof. Doing so can lead to even more damage and expensive fixes. For quality roofing repairs you can trust, consult with us.
Our company understands that a roof is more important than it looks. It protects your family, your belongings, or your business. This is why we offer comprehensive roof repair services in Etowah County. For affordable roof repair, consult with our outstanding roofers.
Roof Damage Insurance Claims
Submitting roof damage insurance claims in Etowah County, AL can be a challenge. You'll need to coordinate with an adjuster, a roofer, and an inspector. However, if you work with our team of experts, we can help make it go more smoothly. We're the storm damage repair and roof replacement team that works directly with adjusters.
We know exactly what your adjuster is going to ask and look for. This is why our team prepares thorough reports based on accurate inspections. We aim to save you time and money when it's time for a roof damage insurance claim.
Storm damage is not to be taken lightly. The company you work with for a roof damage insurance claim can impact how much you pay. Out-of-pocket costs are expensive. Our team works quickly and correctly to get as much of your roofing issues covered by insurance as possible.
Choose the local roofing company that specializes in insurance claims. From start to finish, we'll expertly manage your roof damage claim. Our years of experience in the industry means we're fast, accurate, and thorough. Be sure to read the many positive reviews left by other homeowners and business owners.
We provide storm damage roof repair services in Etowah County, AL, and the surrounding areas. Call us or contact us online following a storm or when you first notice the damage. We work with insurance companies to get your claim processed and your roof fixed fast.