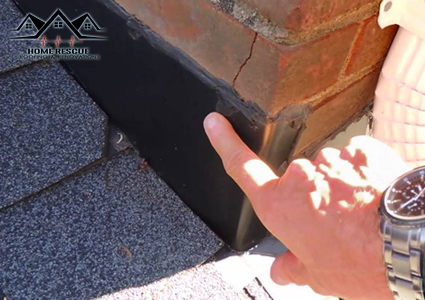 Has your home or business sprung a roof leak? We are the local and affordable leak repair services in Etowah County.
Hire the Professional Roof Leak Repair Service in Etowah County and save big!
Call us today for a free estimate:
(256) 344-4334.
When you see puddles, sagging, or stains on the ceiling, give us a call. We get your roof repaired fast to save you headaches in the future.
Roof Leak Repair Service
If you let a roof leak sit, you'll probably end up with even more problems down the line. Pooling and standing water can lead to things like:
Water Damage
Structural damage
Safety risks
Insulation damage
Permanent stains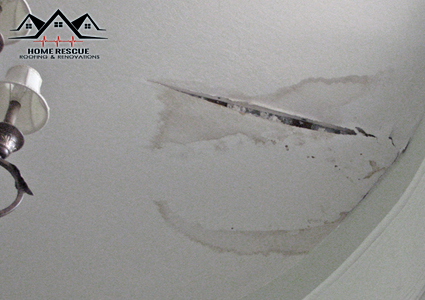 Our roof leak repair service in Rainbow City, Alabama is highly rated. We've earned the trust of countless Alabama residents. We're ready to help you get roof leaks repaired quickly, and affordably.
Not only do we offer financing options, but we also work with insurance adjusters. To get your leaking roof repair service covered by your provider, give us a call. We'll perform an expert inspection and send off the right forms. Our thorough and detailed reports get you the most from your coverage.
Some homeowners don't realize it's time for roof leak repair service. There are a few reasons it might be leaking. Some of the most common areas that cause leaky roofs include cracked pipe boots, rusted flashing, skylight seals, and broken chimney caps.
Don't hesitate with getting these issues fixed! Contact us as soon as you notice signs of damage. Doing so can prevent you from needing a roof replacement.
Roof Tarping
If your roof is leaking and you need a quick-fix, roof tarping may be the answer. When you're waiting on claim processing, your roof may keep leaking. By working with our roof tarping technicians, you can keep the water away for longer.
Plus, you are taking a risk if another bad storm comes through. With roof tarping, you can keep your home as safe and dry as possible before repairs. We have the time, the resources, and the materials to get your roof tarped fast. You can count on us for quality roof leak services, from start to finish.
We provide roof leak repair services in Etowah County, Alabama, and the surrounding areas. For the best in roof repair and roof tarping for leaks, consult with our team. We're excited and ready to help!